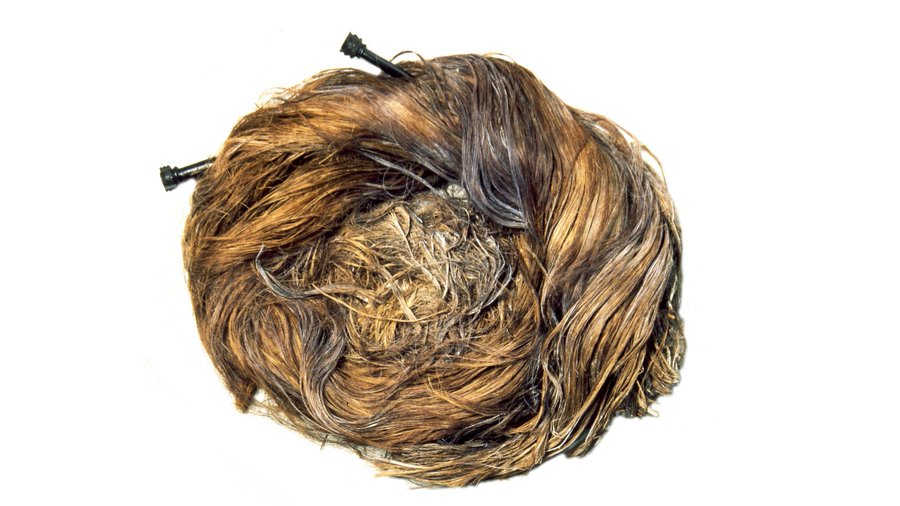 We're kicking things off with this 3rd/4th century hair bun from the burial of a #Roman lady, still with the jet pins in place...
Museums are having a moment right now. Despite the doors being locked, they've managed to use the power of the Internet in fun and creative ways to still engage with art lovers around the world.
Some are providing virtual tours you can take from the comfort of your couch. And now, museums are making headlines once again – this time for challenging each other.
The only difference? You might not be able to sleep afterwards.
It all started on April 17 when the Yorkshire Museum in England took to Twitter.
Read the rest of this article...