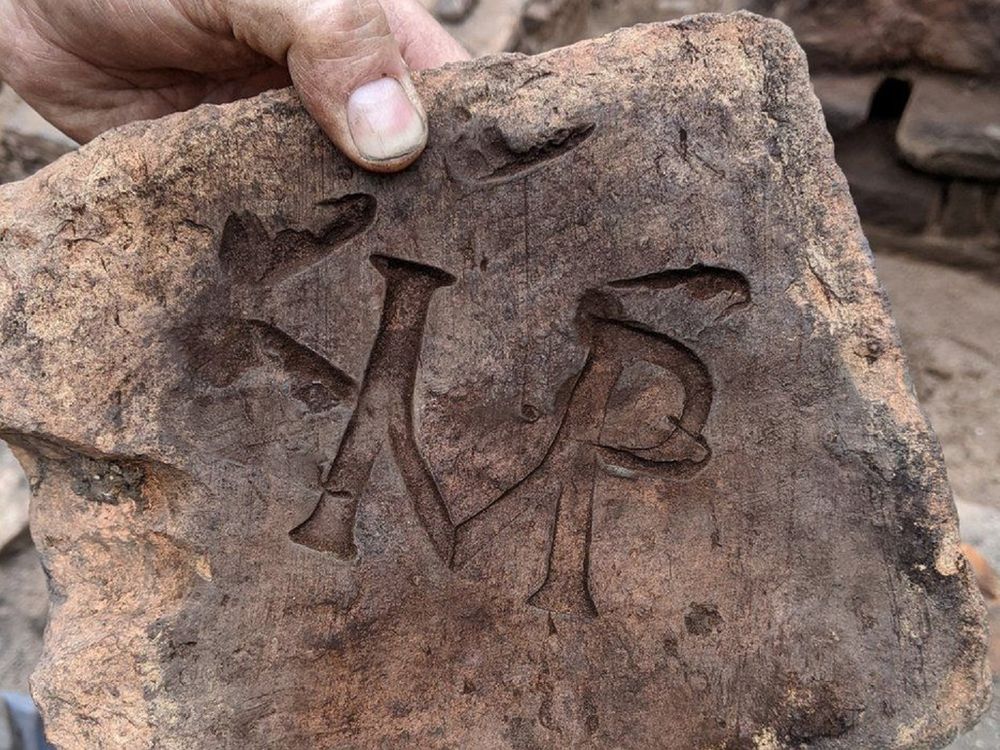 The letters "IMP" stand for imperator, meaning the tile maker was "supplying tiles fit for the emperor" or "on the emperor's demands." Dot Boughton

Excavation of a Roman building on the grounds of a cricket club in the northern English city of Carlisle has yielded tiles with rare imperial stamps linked to Emperor Septimius Severus, reports Ted Peskett for the News & Star.
"The Romans would quite often stamp their tiles," says archaeologist Frank Giecco, who is leading the dig for British firm Wardell Armstrong. "The legions would stamp tiles, the auxiliaries would stamp tiles; but this is the very top of the pile. This is the imperial court stamping the tile."
Giecco says similar tiles have previously been found "in random places" across Carlisle. Since researchers discovered the ruined bathhouse in 2017, they've uncovered about a dozen of the tiles there, suggesting that the others also originated at the site.
Read the rest of this article...