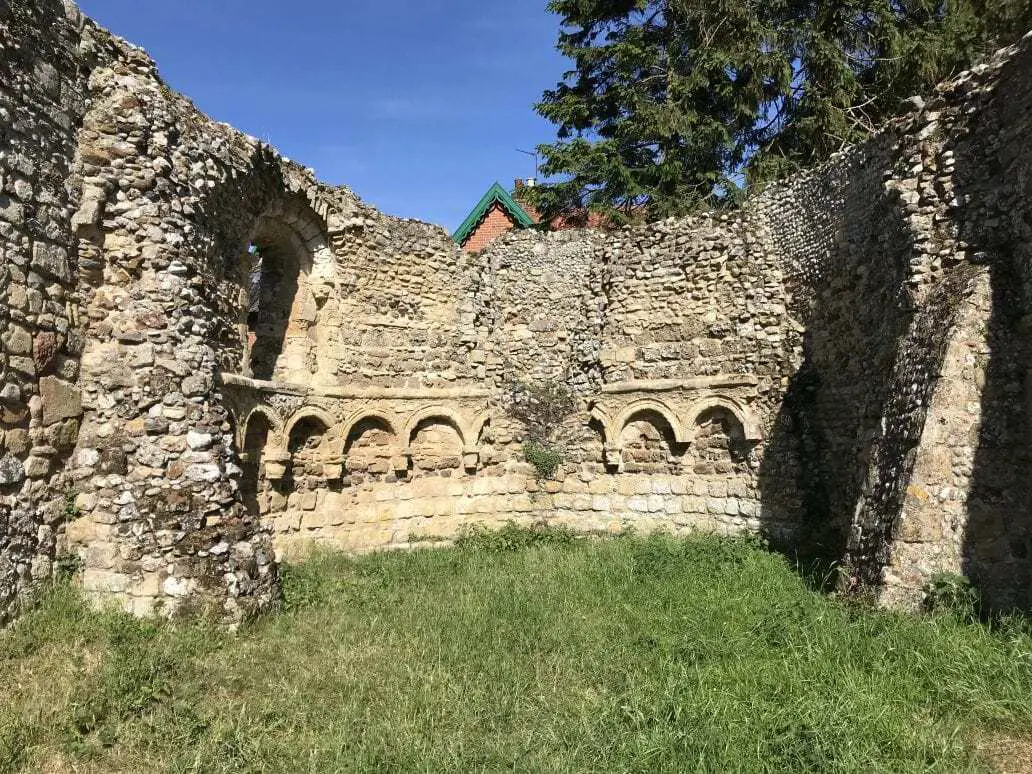 Chapel of St James' Leper Hospital, Dunwich St James' Hospital was a C12 leper hospital located just to the west of the medieval coastal town of Dunwich.
Dunwich is a small rural village located on the Suffolk coast in England. Visitors will find a quaint English pub, tea rooms and a pebble beach popular with holiday makers.
At first glance, there's nothing overly remarkable about this picturesque setting, but beneath the surface Dunwich has a unique story to tell that spans centuries….
The earliest evidence of occupation around the Dunwich area starts in the Roman period, with scant but suggestive evidence of a large settlement. The Anglo-Saxon chronicler Bede referred to "Dunmoc" as a "Civitas", with archaeological discoveries that includes a Roman tumulus and masonry trawled from the nearby seabed.
The Roman document, 'Notilia Dignitatum' even refers to a late Roman fort or station in the area, but due to the continual coastal erosion, any surviving remains of the fort or settlement would be hundreds of metres out to sea.
Read the rest of this article...