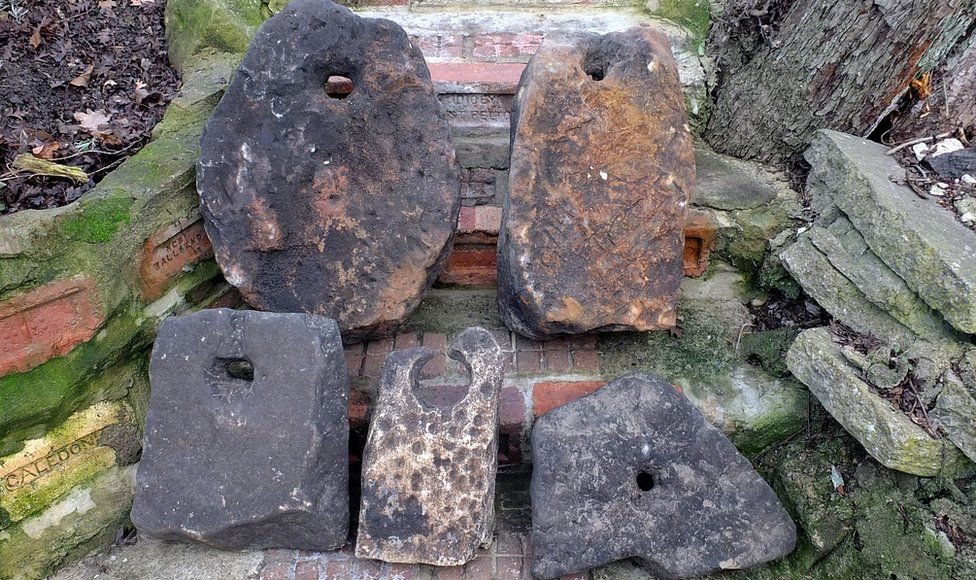 The five stone anchors found in the river suggest the vessels could have been part of a trading network
A trove of Roman artefacts has been uncovered in the River Wear which could cast "significant" new light on life in the area nearly 2,000 years ago.
The find, in North Hylton, Sunderland, includes five stone anchors, thought to be the first time they have been discovered in a river.
One theory still to be examined is that it may have been home to a small port.
Underwater archaeologist Gary Bankhead said he could not "over-emphasize" the importance of the discovery.
Although a dam is known to have existed in the area since the Victorian times, if theories are confirmed it would be only the second such port ever discovered in Britain.
Read the rest of this article...