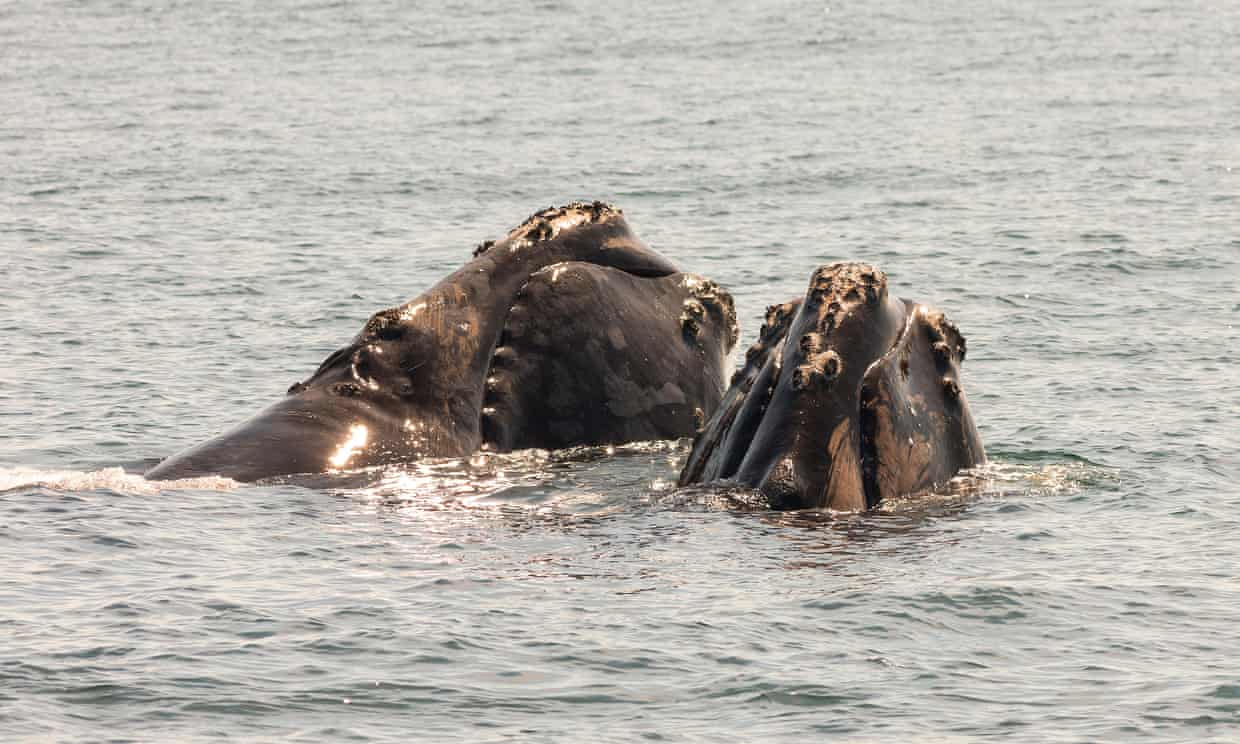 North Atlantic right whales, off Grand Manan Island in Canada. Photograph: Alamy
Ancient bones found around the Strait of Gibraltar suggest that the Romans might have had a thriving whaling industry, researchers have claimed.
The bones, dating to the first few centuries AD or earlier, belong to grey whales and North Atlantic right whales – coastal migratory species that are no longer found in European waters.
Researchers say this not only suggests these whales might have been common around the entrance to the Mediterranean in Roman times, but that Romans might have hunted them.
They add that Romans would not have had the technology to hunt whale species found in the region today - sperm or fin whales which live further out at sea - meaning evidence of whaling might not have been something archaeologists and historians were looking out for.
Read the rest of this article...