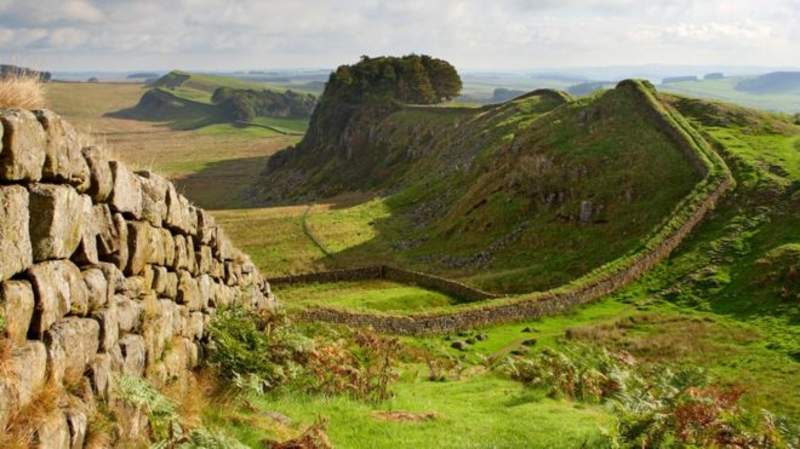 Historic England has been working with police after a number of thefts near the Military Road, and 44-year-old man was arrested on suspicion of theft last week.
Don O'Meara from Historic England says people can do untold harm to unique and historic finds.
It's not that one coin or that one brooch, often to get that prestige item they can be digging holes all over protected monuments, they can be disturbing artefacts, throwing away artefacts that they think have no value, and that's the real lost material."
Dean O'Meara
Read the rest of this article...