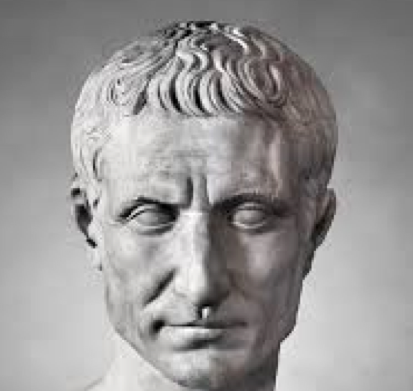 Dutch archaeologists claim they have proof Roman emperor Julius Caesar spent time in what is now present day the Netherlands, after finding remains of a battle site near Oss in Brabant.
They say they have found the location where Caesar fought against two German tribes in 55 BC and that this is the first battle field in the Netherlands. Archaeologist Nico Roymans of Amsterdam's VU University, says this is the first time the presence of Julius Caesar on Dutch soil has been proved. Until now, the site of the battle, which Caesar describes in his account of the Gallic wars, De Bello Gallico, was unknown.
Read more at DutchNews.nl: Dutch archaeologists find proof of Julius Caesar-led massacre in the Netherlands
http://www.dutchnews.nl/news/archives/2015/12/dutch-archaeologists-find-proof-of-julius-caesar-led-massacre-in-the-netherlands/
Read the rest of this article...